Mini Canvas Giftbag...
Happy Thursday Crafty Friends! Welcome back for another
My Creative Time
September Mini Release- Sneak Peek Day Two. You are really going to be in for a treat with all of our talented team and their great ideas and tips for this Fabulous Mini Release! Let's get started then. My project is quite simple. Here are some shots of my project today featuring a Christmas Tree Sentiment.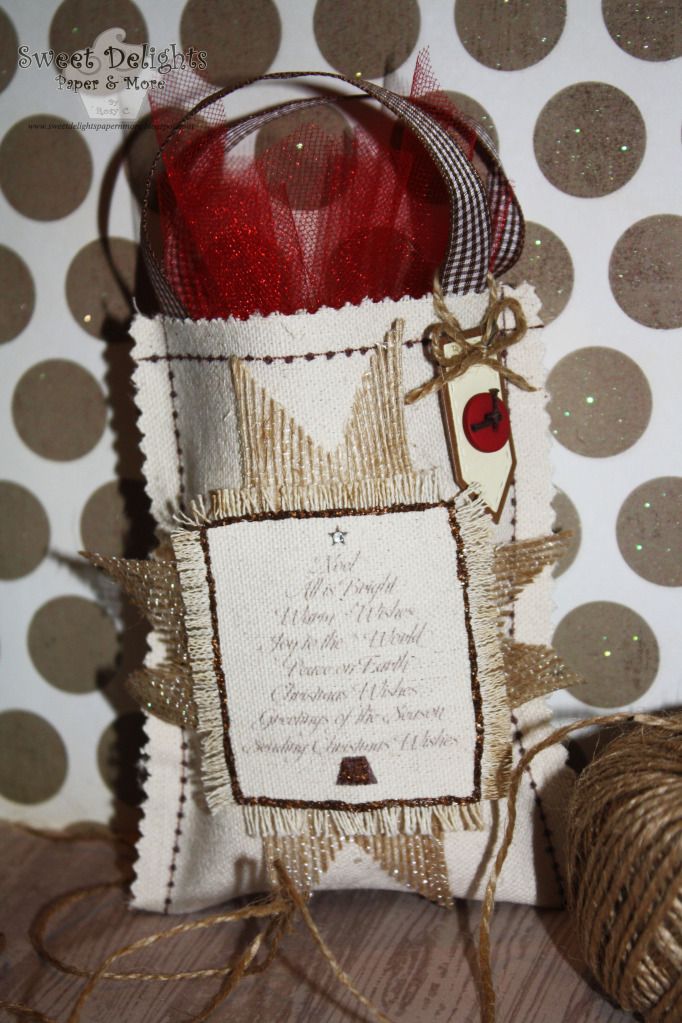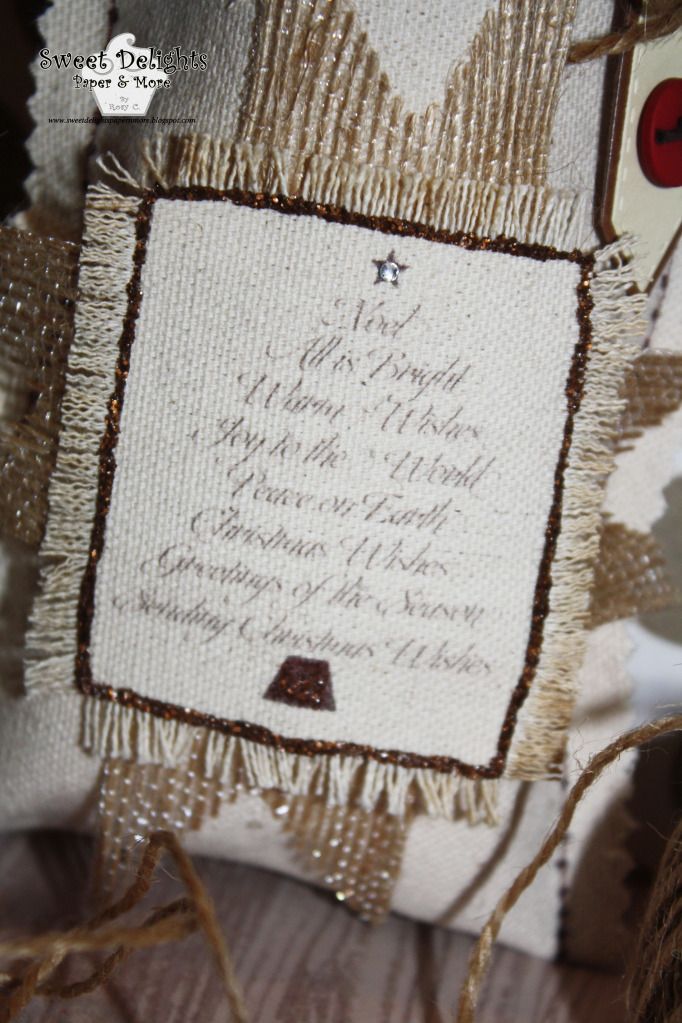 If you like to sew, this is an easy fun bag for you to make. And if you do not like to sew, you can easily use fabric glue and create faux stitches. Endless possibilities for this CUTE stamp!
Thanks so much for stopping by! Don't forget to go by
My Creative Time
and see the rest of the Sneak Peeks from the rest of the Design Team.



Sneak Peek Giveaway Time!
With all of our Sneak Peek weeks, Emma likes to do some FUN giveaways!
***All you have to do is leave comments on our blogs.
You do NOT have to comment on every blog, BUT if you do, you will just have more chances to win!
Emma will randomly pick and announce all winners on Friday, September 21st during the blog hop release happening @ 12:01am PST in her video!
GOOD LUCK!
Log onto to your facebook now and let's start spreading word!