Happy Birthday Cute Cupcake Face Easel Card...
HAPPY HALLOWEEN
Crafty Friends!!! Welcome back for another 3-D Wednesday hosted by
My Creative Time
and Design Team! For our prjects today, we are creating 3D Cards. Anything from Easel Cards to Shaker Cards. My choice was to create a Birthday Easel Card. Here are some pics of today's project:
This is my first time I created an Easel Card. I did my research on YouTube to get an idea on how to create one.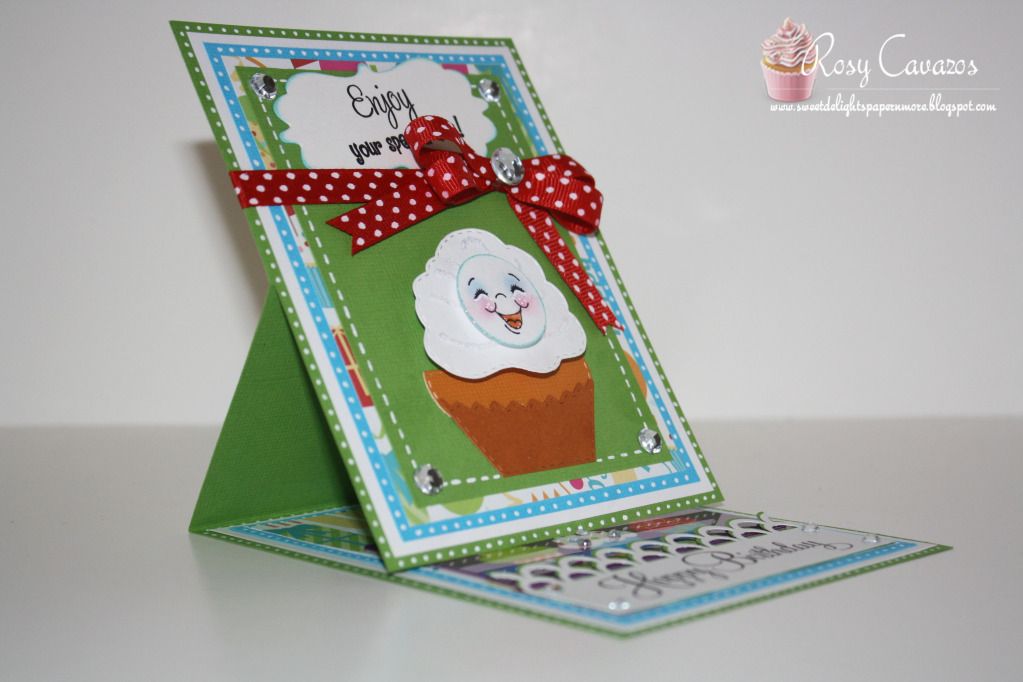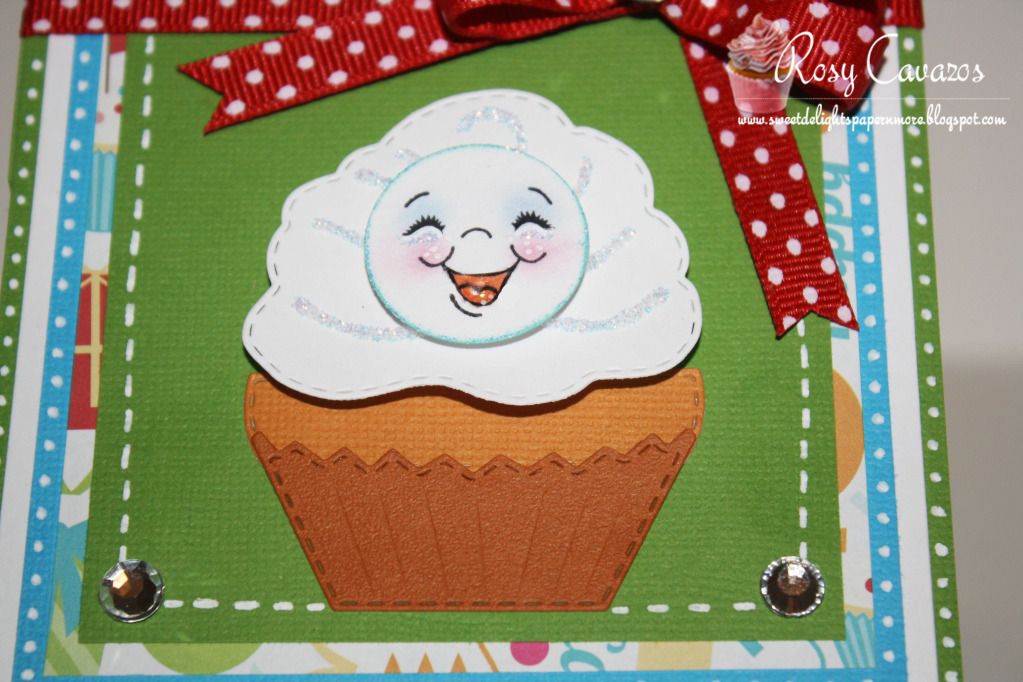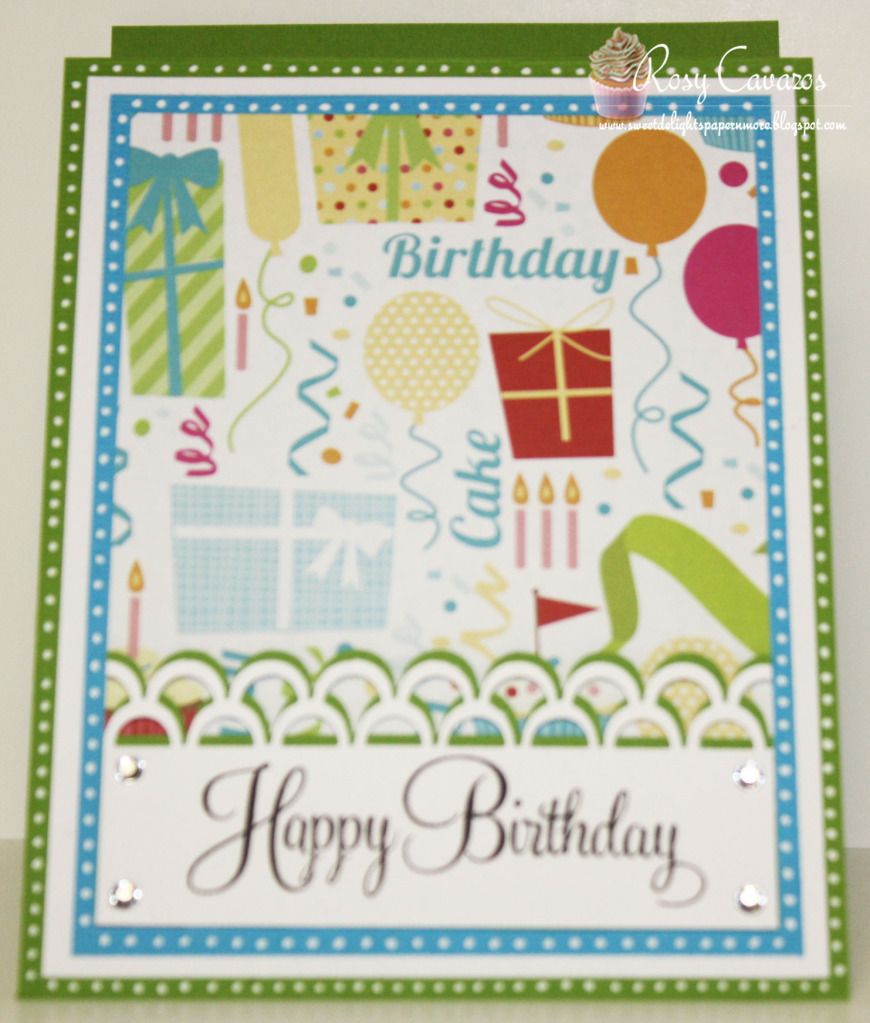 Inside of the Card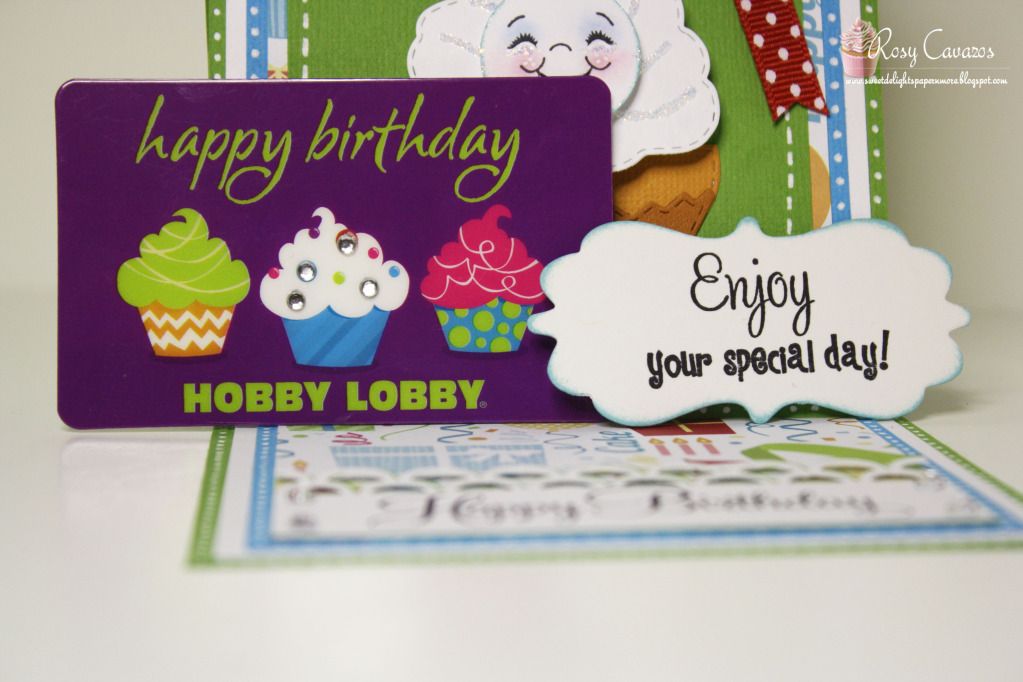 A Gift Card and Tag placed on the Card.
My Creative Time Supplies Used:
I hope you got a snippet of Inspiration next time you need to create a Card for Family and Friends.
Be sure to stop by
My Creative Time
to view the rest of the 3D Projects created by the Design Team.