Mom and Daughter Crafting Therapy...
Good Morning Crafty Friends and Happy 3D Wednesday! For this morning my Creative Time and some of the Design Team would like to share with you Birthday theme 3D Projects. We are celebrating Emma's SWEET (just like a Cupcake...heehee) Mom's Birthday! Happy Happy Birthday Dear Mom! For my 3D Project I wanted to invite My Sweet and Talented Mom for this project. Since, both of us had not crafted in awhile. I thought this would be the perfect time to start. As soon as I saw this fabric at our local craft store, I knew we had to make something CUTE! What came to mind? A Halloween Cupcake Giftset of course.! I know Emma's Mom's Birthday is in August. But, why not get an early Halloween Birthday gift. Here are pics of our Project: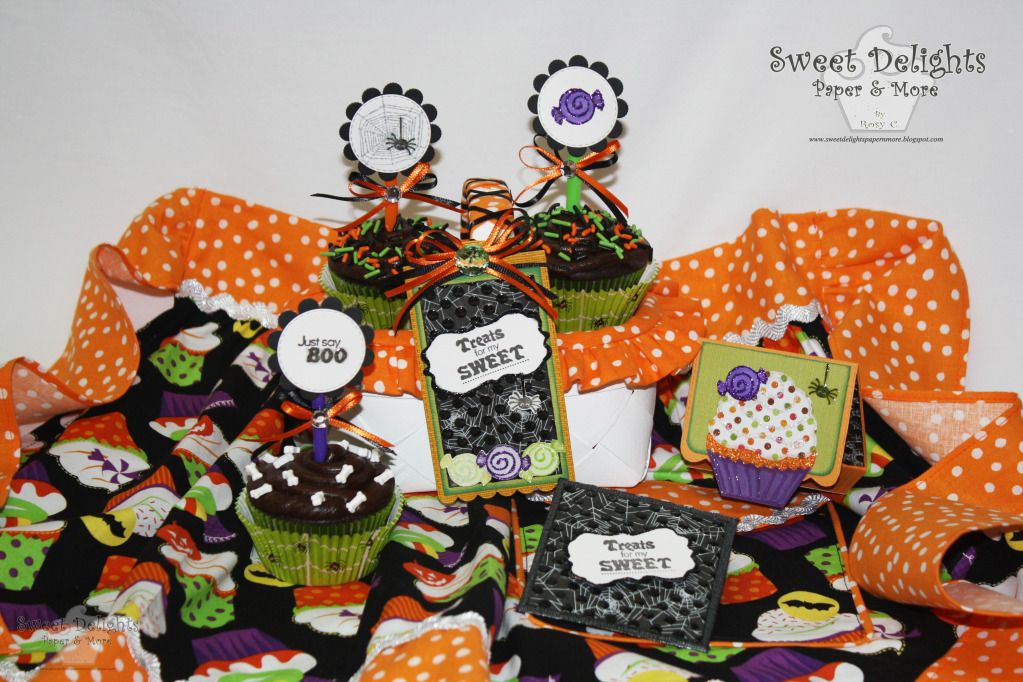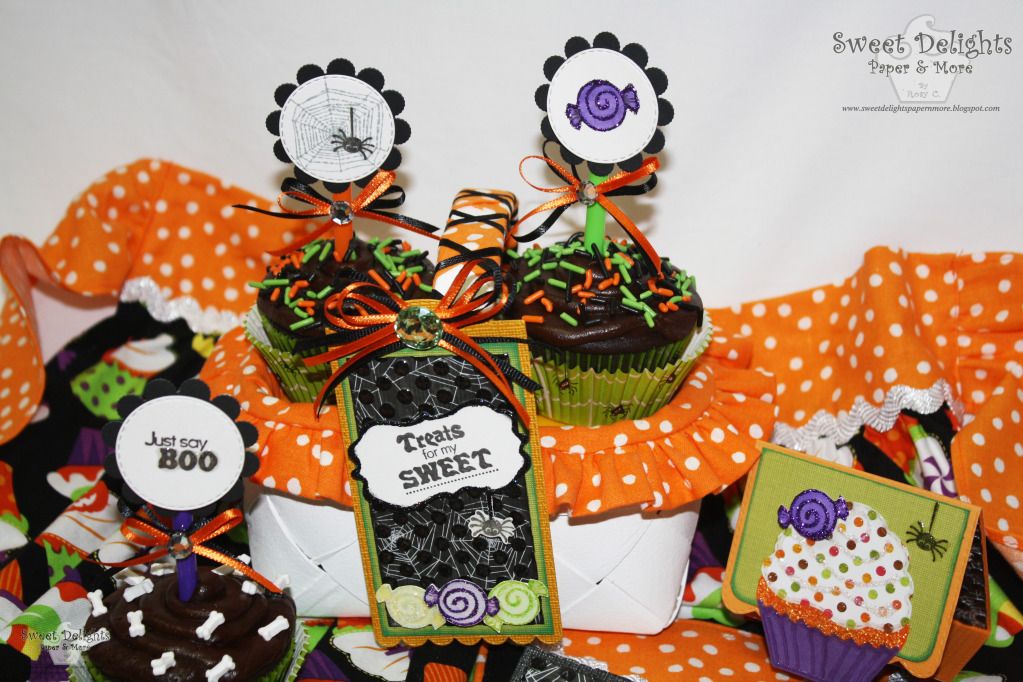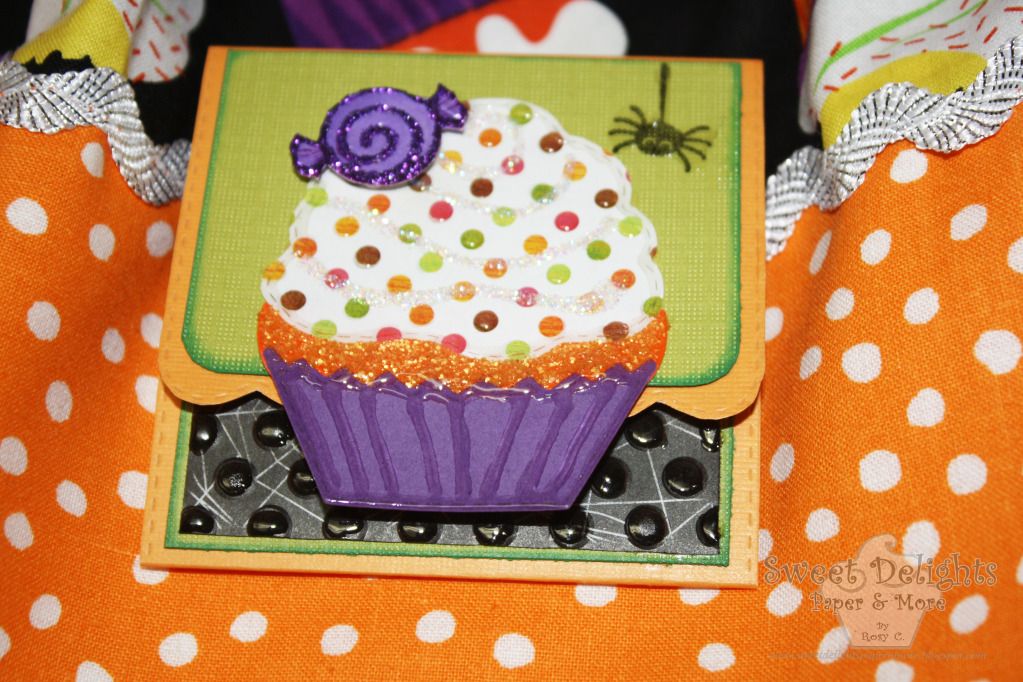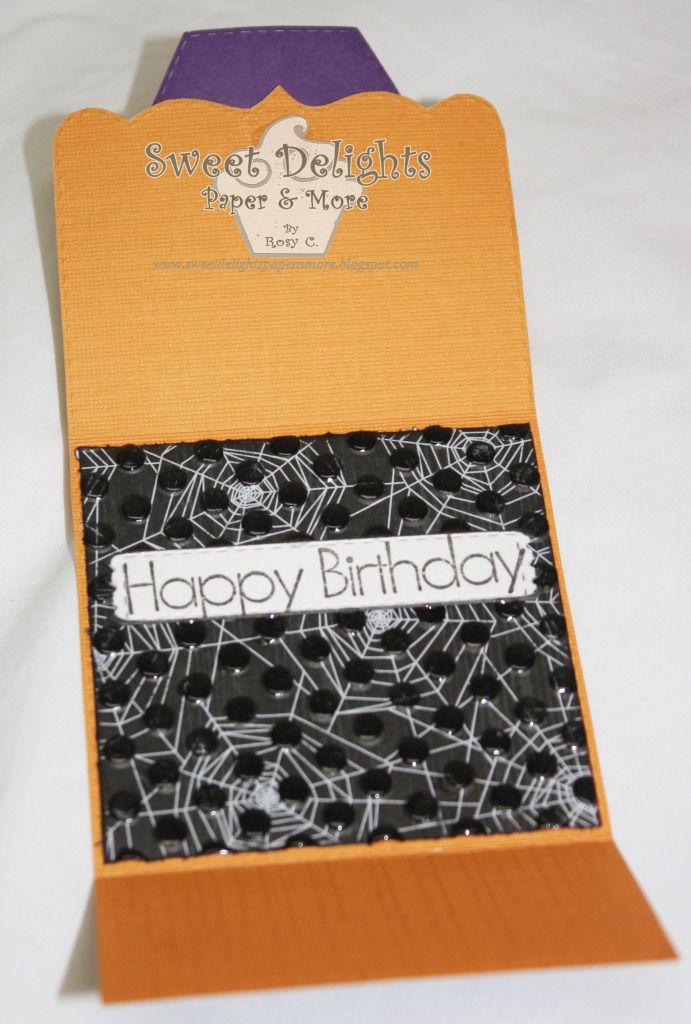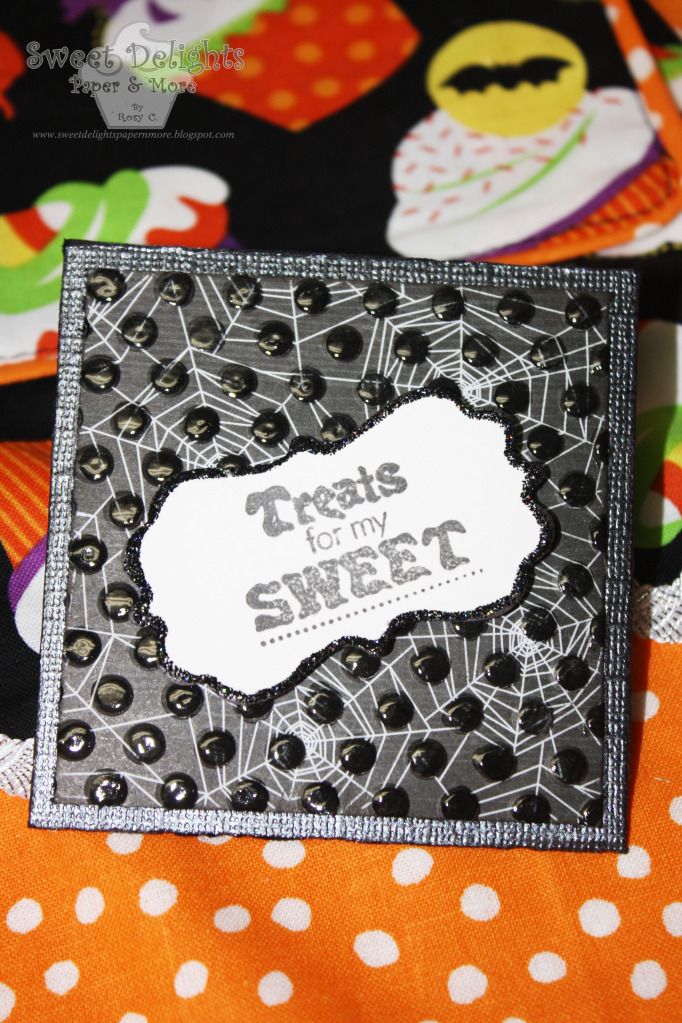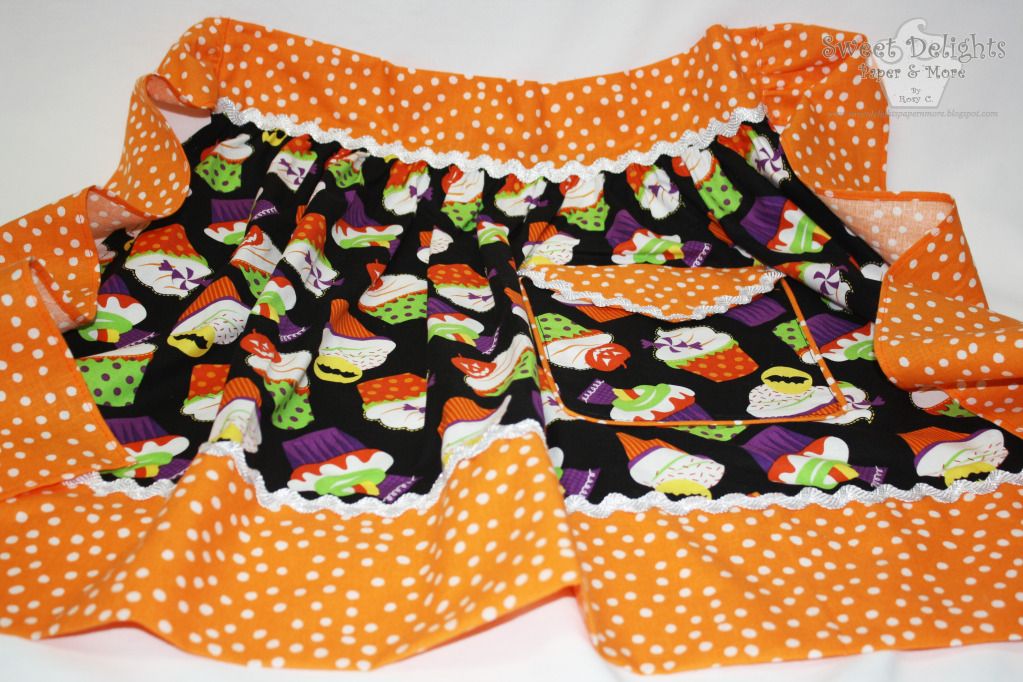 My talented Mom made this CUTE apron for Emma's Mom.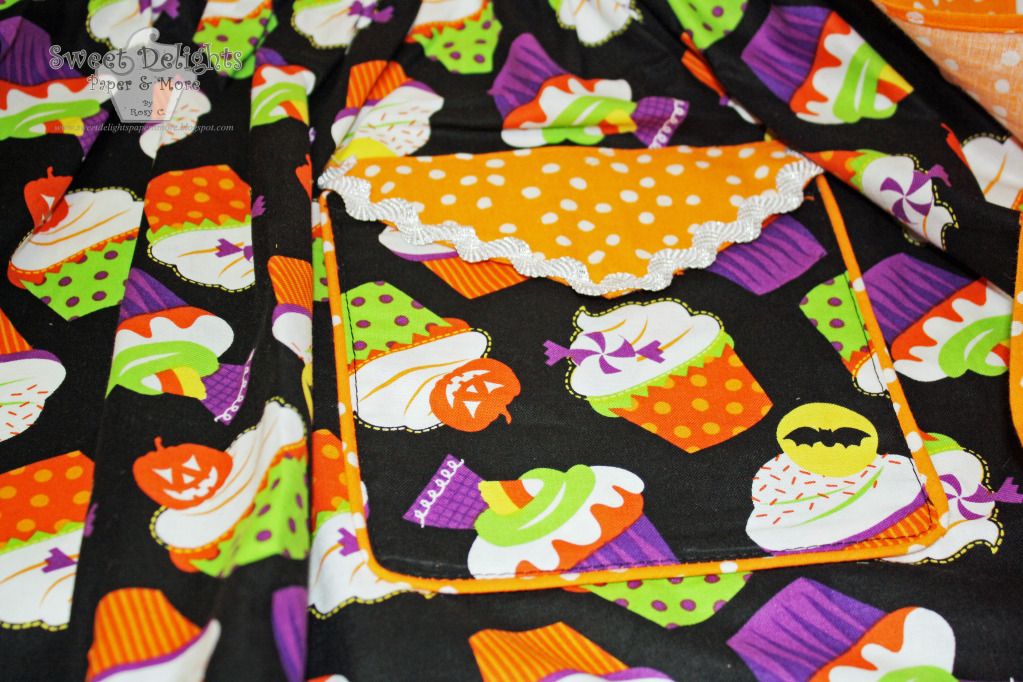 Thank you so much for stopping by. Be sure to go by
My Creative Time
and some of the SUPER TALENTED design team members.
Don't forget, we have BRAND NEW Challenges that will be happening every other Thursday hosted by each one of my design team members! It will be their choice on what kind of challenge they want us all to participate in! Come join the very first one that Emma hosted! She hosted a "
Pinterest Inspired
" challenge! Come play along with us
HERE
for an opportunity to win a FUN prize!