Mini Santa Bear Cookie Tin
Happy Weekend All! Welcome back for Day #8 of
My Creative Time's
12 Days of Christmas. I hope all of you are walikng away with so much Holiday giftmaking Inspiration. I love waking up with a cup of coffee every morning and eager to see what the Design Team created. So, many easy and very affordable tips on easy gifts. For my project today, I had my Daughter's Teachers in mind. With all the amazing deals last week at my local craft store I could not pass up on making these cute gifts. I picked up these cute mini tins big enough to put smal treats or a cookie in them.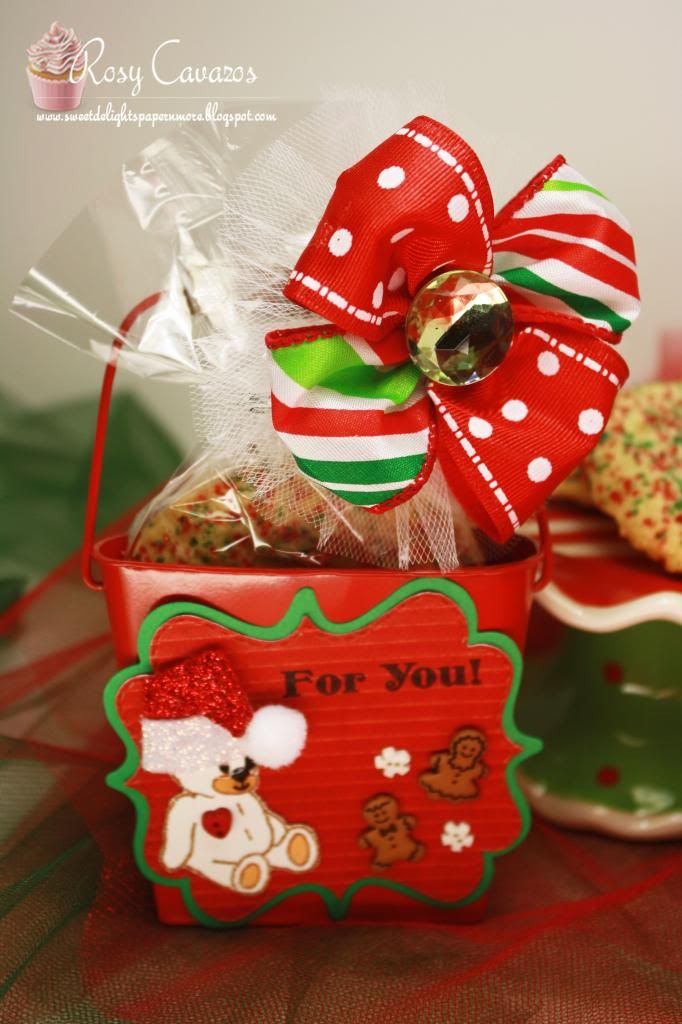 Project finished of and displayed for the final look. I decided to put a sugar sprinkled cookie in the tin.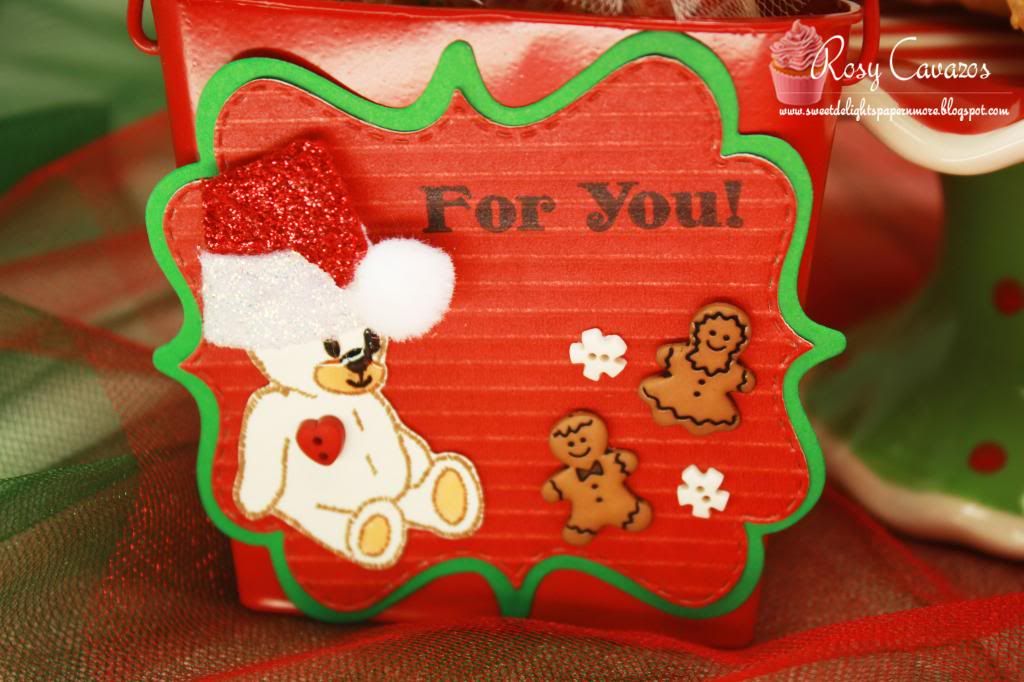 I use this Cute Bear Stamp Image so much in my projects. The mini Santa Hat I found at my local Craft store. I added some stickles to it as well. How cute are those mini button gingers.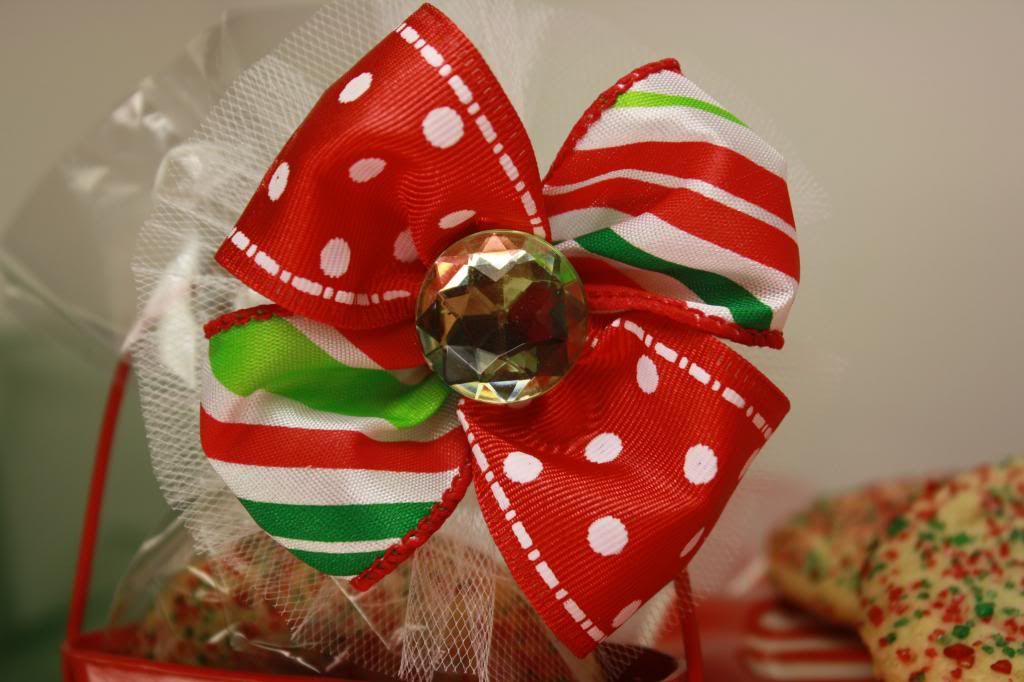 For an added touch, I made a mini bow with ribbon scraps and adhered a piece of rounded tulle behind it. A large rhinestone was adhered to the center.
Supplies Used:

Hobby Lobby:
Holiday Craft Buttons
Red Mini Tin
Mini Santa Hat
Green Cardstock
Red textured Cardstock
Stickles
Ribbon Scraps
Large Rhinestone
Black Ink Pad
Okay, since it's Christmas, Emma has decided to give away TWELVE of her FAVORITE things to ONE LUCKY person! She will announce one of the prizes for each day in her video! So by the 12th day, you will see ALL 12 items that ONE lucky person will be receiving! All you have to do is leave your comments each day!
Please leave your contact information so Emma can contact you should you be the lucky winner.
Please be sure to head to
My Creative Time
to see what the rest of the Design Team created. Have a wonderful and blessed weekend!